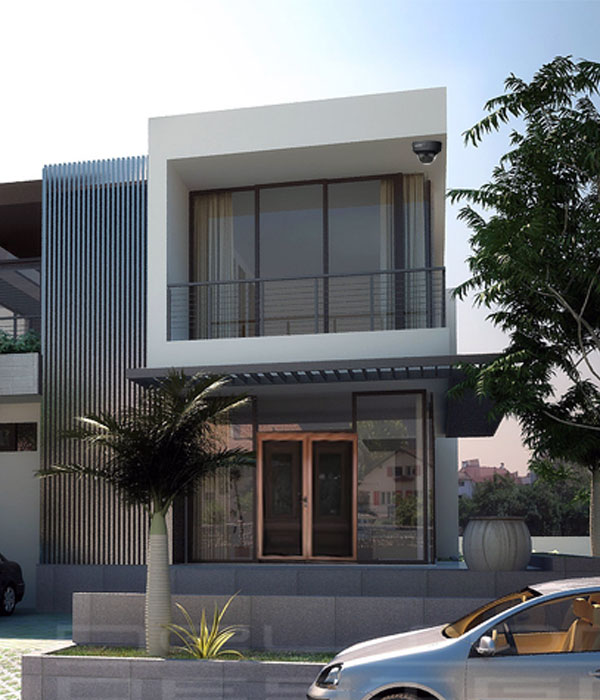 GET A CUSTOM QUOTE
LICENSED SECURITY TEAM - TOUGH SECURITY DOORS
---
For an idea of door prices and sizes, select and browse below:
---
All Our Security Screens are Custom Manufactured in Australia and Built To Last.
Whether you choose perforated, restricted vision or 316 graded steel mesh, you can be rest assured that it will be built within one of the toughest and durable aluminium frames available for your home safety. Our security screen door installers have years of experience in not only fabrication, but also in the security of protecting all vulnerable home entry points.
Our security screen doors can be aesthetically coloured in tune with the architectural design of your home. We can custom powder coat it in a range of colours to ensure that the door isn't just tough, it looks good being tough.
All our security screen doors provide ample ventilation as a screen door should. You will be able to at all times safely see visitors or intruders outside your door before you invite them inside. It also provides the safety of preventing children unknowingly opening a blocked door to strangers, allowing the security screen door to stop intruders from immediately forcing their way through the main door.
What's in a Serious Security Door?
We use one of Australia's largest supplier of security steel mesh that has been tested and meet Australian Standard AS5039/5041, as well as BAL 29/40 Fire Testing. Rigorous product testing also has passed: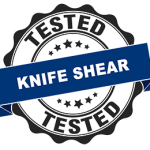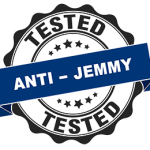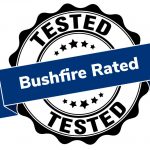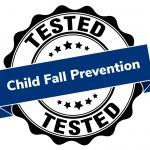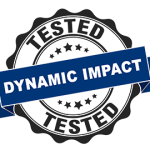 All our doors are custom built to detail, ensuring your door is manufactured accurately to measurements and specifications.
We use only high-tension mesh. This means, it will withstand high tension such as knife shearing or forceful entry using body weight.
Our team are licensed by NSW Police in security equipment installation.
We provide long warranties with 10 years warranty on your security mesh alone and 7 years on the aluminium frame.
We specialise in hinged and sliding security doors, so your home or business can be completely secured with our strong security doors and window screens.
 Single Hinged Door
French Doors
Sliding Doors (Single Screen Door)
Stackable Sliding Doors (Double Stackable Screen Door)
Two Screen Mesh Options to suit all home security needs.
The following table compares the features of both our ScreenGuard and PerfGuard products:
Features
 
Mesh infill
High tensile, corrosion resistant, 316 marine-grade stainless steel
Corrosion resistant perforated, structural grade aluminium panels
 
3 Point Locking System
Yes
Yes
Airflow
Excellent
Excellent
Hole Aperture
1.575mm
2.20mm
Insect Protection
Excellent
Great
Attractive, Sleek Look
Excellent
Great
Manufacturer's Warranty
10 years
7 years
Testing
Exceeds Australian Standards (AS5039)
Yes
Yes, if fitted with a 3 point lock
Aluminium Frame Tests
Pass
Pass
Fire Rated
Pass
Untested
10,000 Hour Salt Spray Tests
Pass
Untested
Stainless Mesh Tests
Pass
Untested
Your Security Screen Colour Options
Our security doors are available in 28 standard powder-coated colours, including our most popular timber western red cedar colour.