As Sydney's premium stock steel door supplier, our doors are built to an unrivalled quality and offered with an industry leading warranty to match. We also offer custom made steel doors to any size and certification.
If you want to add an extra layer of security and safety to your home, consider installing custom made security doors. Our suppliers manufactures some of the strongest and most durable security doors in Sydney. Our doors and windows give the entrances and openings in your home an additional layer of protection.
Each of our security doors can be custom made to suit your needs while matching the aesthetics of your home. Our knowledgeable team will take your measurements, assess your needs and examine your property's potential access points. We will then review all of your security door and security screen options with you.
When you live in Sydney, you experience the benefits of the lovely warm weather. With a steel security door in place, you can leave your front door open and keep the steel door locked. This allows air to circulate through your home without sacrificing the warmth of the day.
Having a pre-entry door is also a great first line of defence against intruders. We combine our steel security door with a triple lock system to ensure that even a strong and forceful impact won't stand up to the strength of our doors.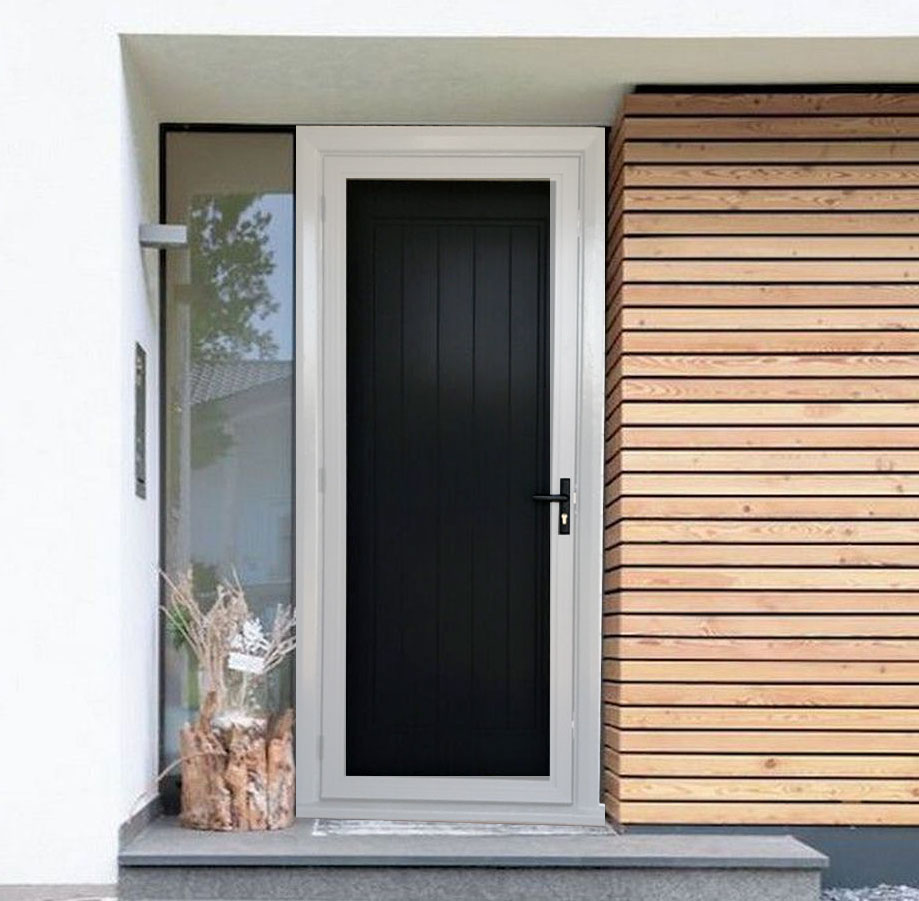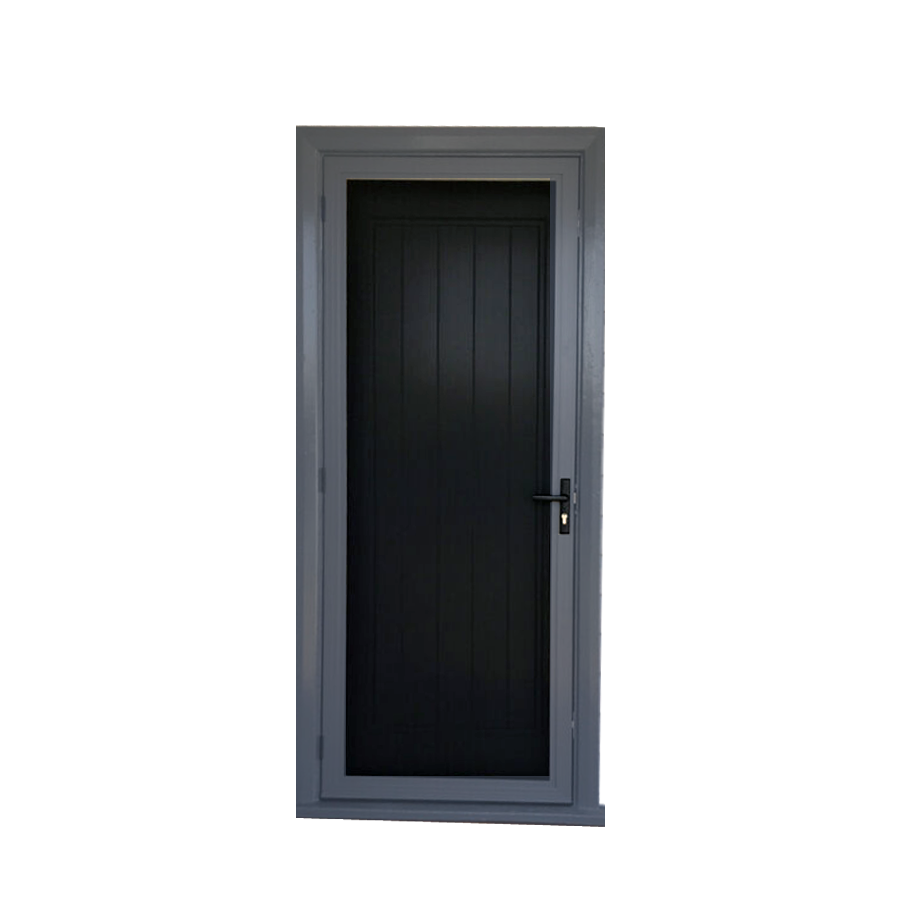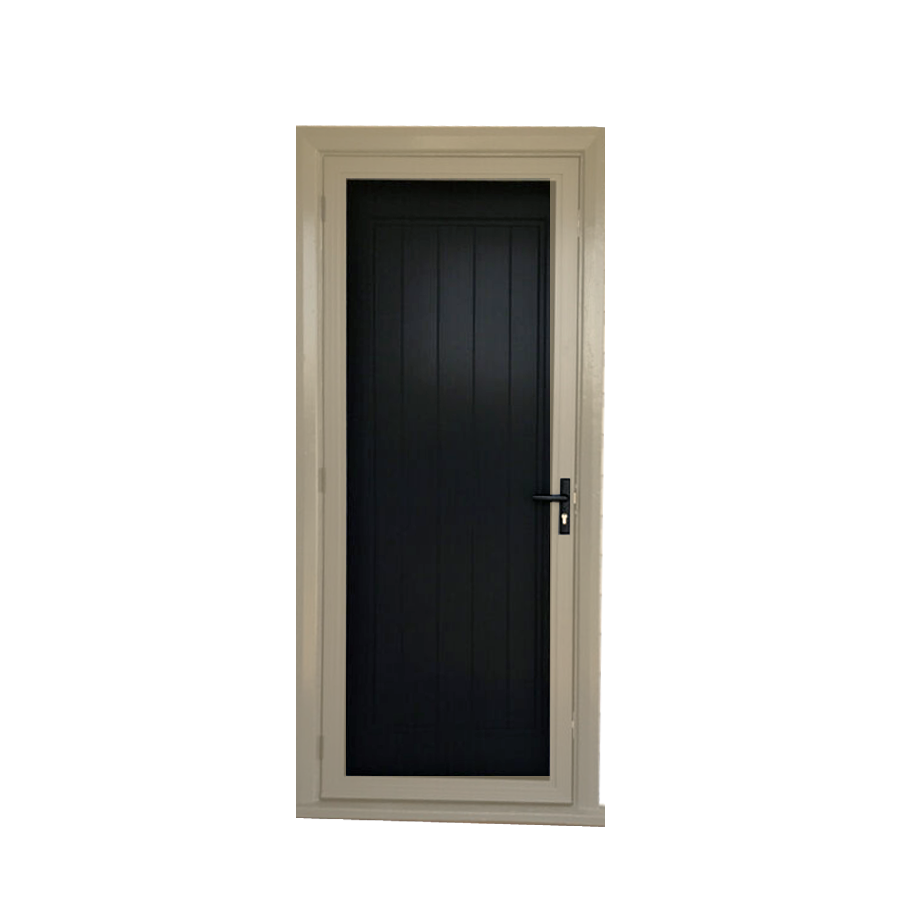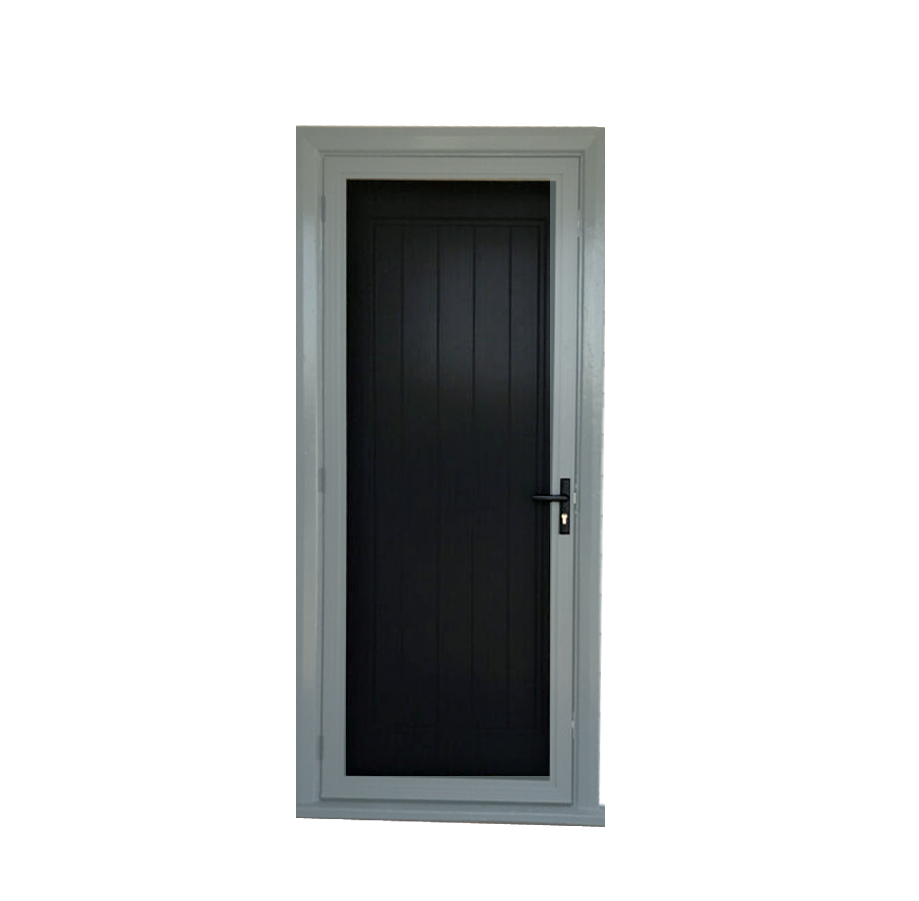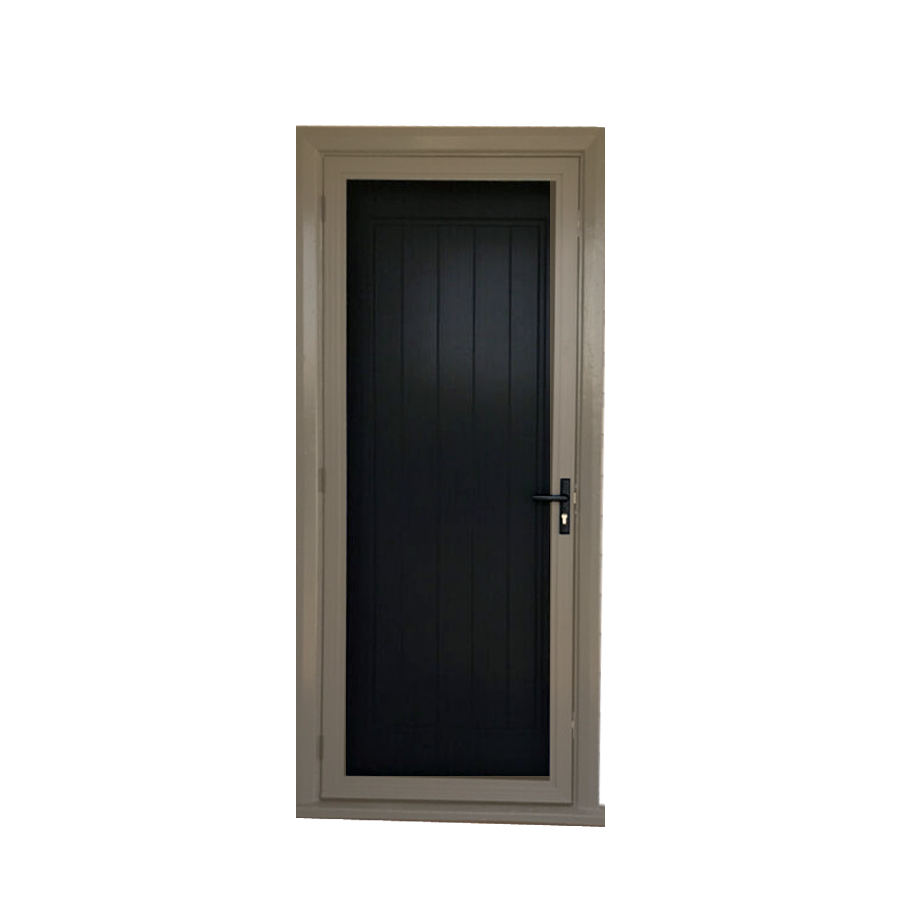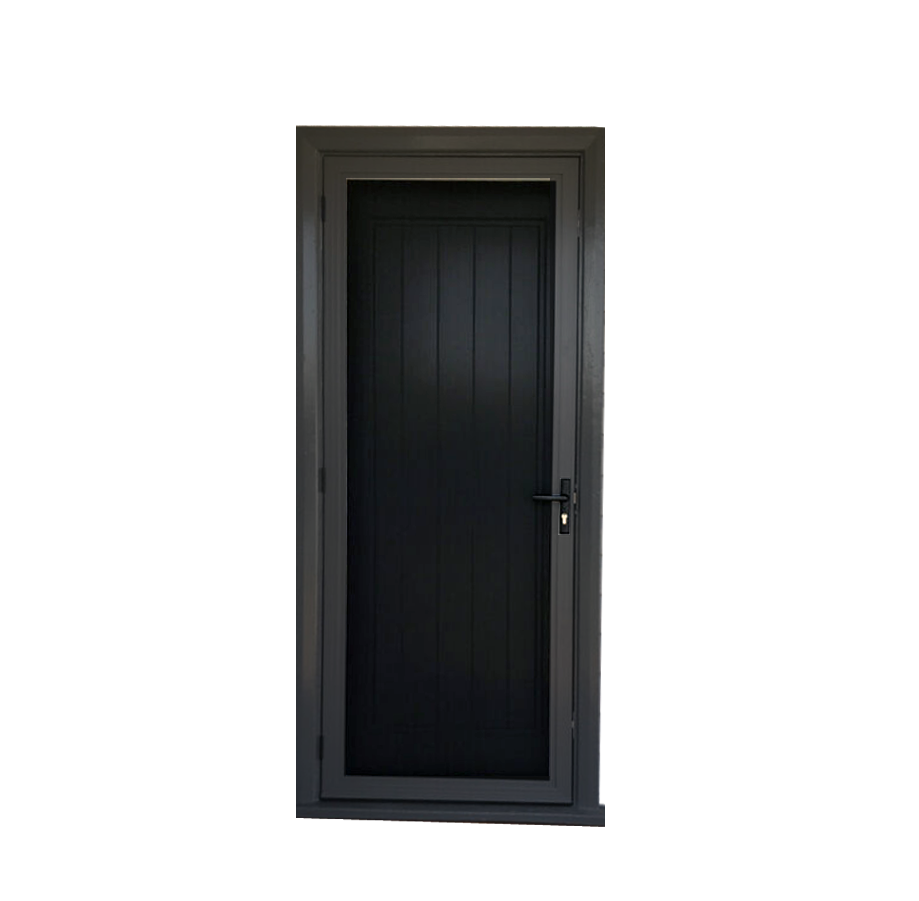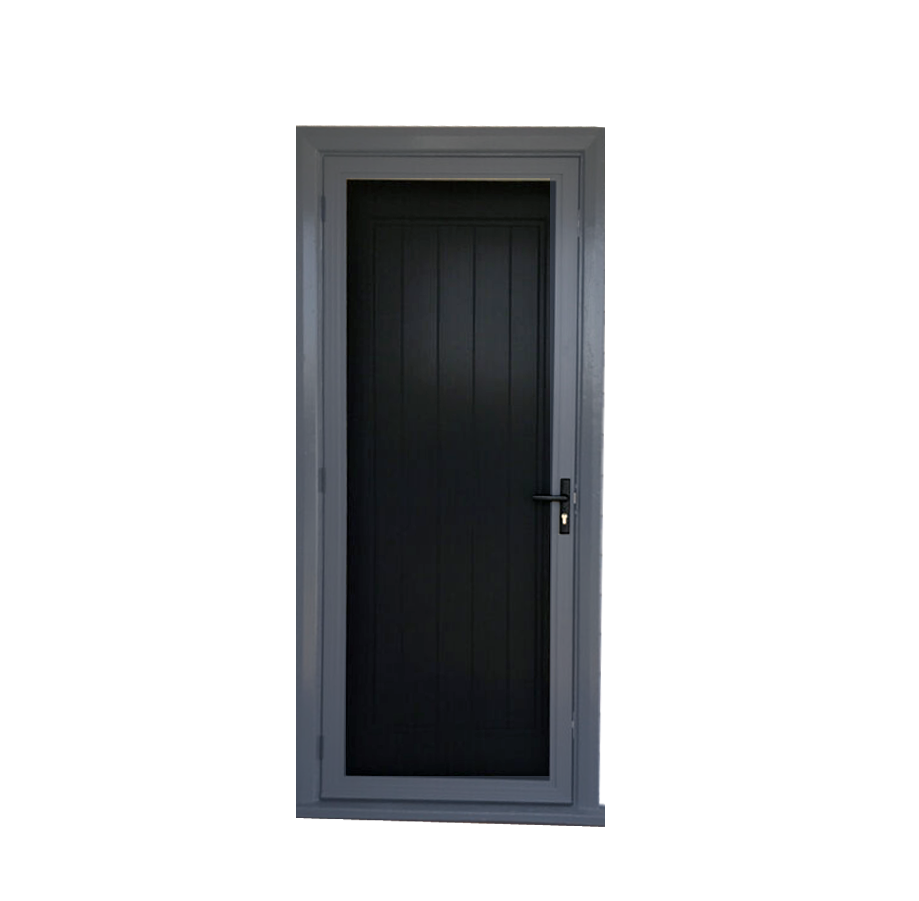 GET A CUSTOM QUOTE
LICENSED SECURITY TEAM - TOUGH SECURITY DOORS