brands we trust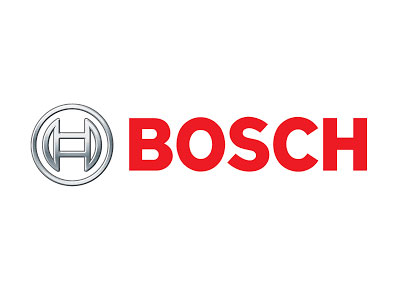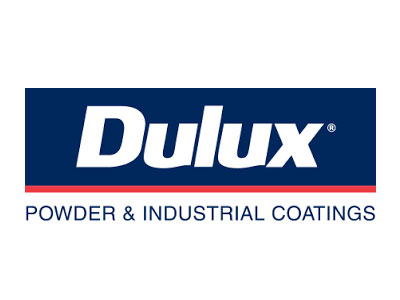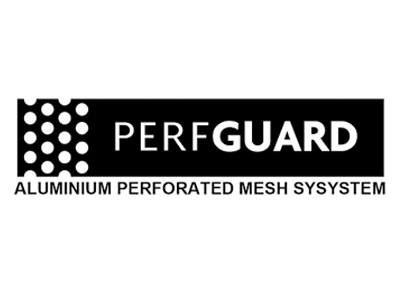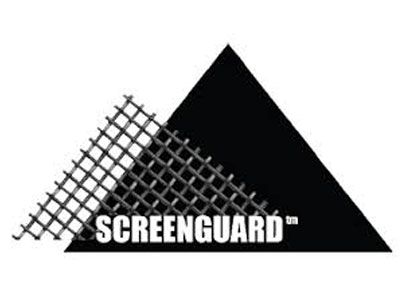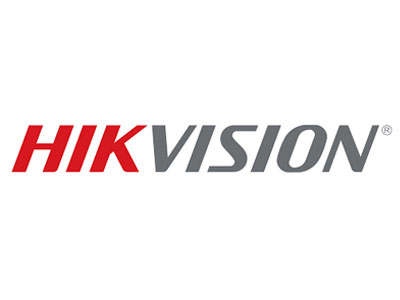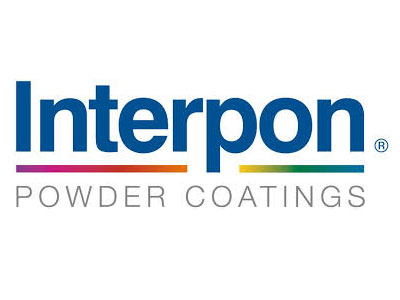 Security Screen Door Solutions
Don't be vulnerable! Secure your home with the added strength of 316 graded steel or aluminium mesh.
"I used to think my timber door was enough, but then I couldn't just open my door and talk to the person I didn't know on the other side without exposing ourselves entirely. I'm glad I got my timber coloured security door from Serious Security. Now even my kids can open the front door without me worrying." – Jessica R. from NSW
Security Screen Window Solutions
Not all flyscreens are the same. Cut resistant, puncture resistant and fall protection, these are the new window screens for all families with young children. It also prevents intruders or stalkers breaching the windows.
"I always used to worry whether my child will puncture a hole in the flyscreen and fall through, or what if someone rips open the flyscreen and climbs through. Installing window security screens gave me the added perimeter security I needed for my family" – Rebecca M. from NSW
Security Video Intercom Door & Gate Solutions
Want the flexibility of seeing who's at the front door without walking away from your room or backyard? Now you can with our remote view intercom system that also records a snapshot of whoever pressed your doorbell while you weren't home.
"The coolest function about this was being able to record a small video of people I didn't know pressing my doorbell. There was a forced entry into a neighbour's home down the road and it would've been handy if they had a snapshot of whoever pressed their doorbell" – Matthew L. from NSW